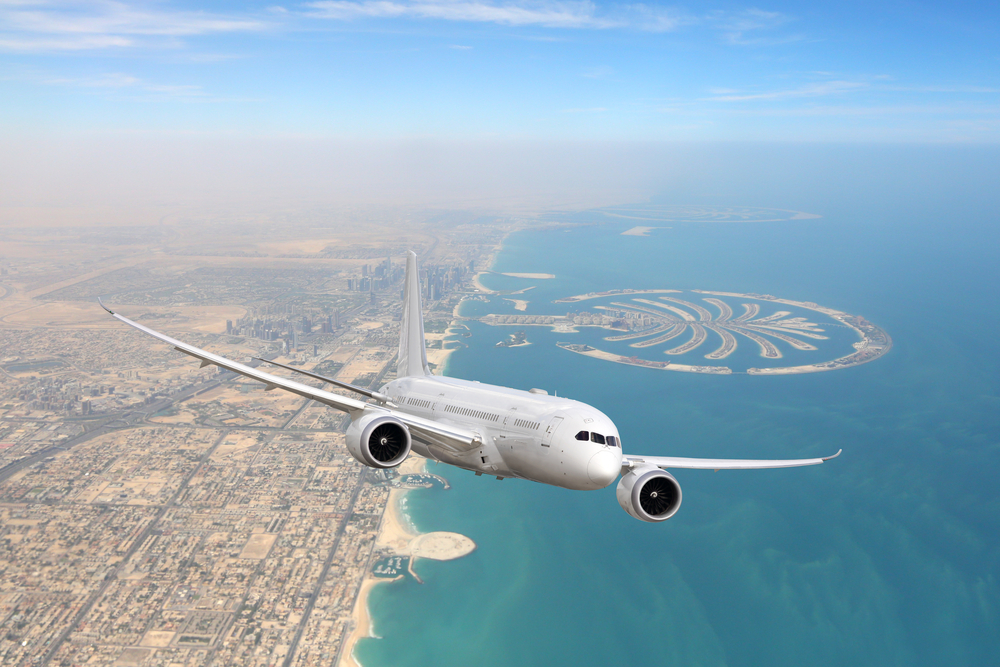 There is no denying the fact that Dubai is one of the most interesting places to visit. You will find that the moment you land at the city. Well, if you have a habit of looking at details, you will notice many interesting things about the very airport you had just landed on. So, what makes this city so very special and why is it being so widely visited by thousands every year? So many questions will come to your mind, and each of these questions will lead you to learn more about Dubai. First of all, one should know that just over four decades ago, Dubai the city as we know it, was nowhere to be seen. The place was a barren desert land with little to no investment and very little infrastructure. The port was there but it was just as rudimentary setup with no interest from the outside world. The discovery of oil turned things around and the government began to device plans to make this city a worthy place for foreigners. The investment and tourism friendly policies followed and the city of Dubai began to take shape. The development took just over forty years and still continues to this day. What we see today is the culmination of tremendous efforts and massive investments that had been injected into the infrastructure. So, after a little intro, it is time to start the trip:
Well developed
You will find that Dubai is perhaps one of the most well developed cities in the entire GCC region if not in the world. You are free to begin your trip from any spot, be it the beaches, the hotels, the desert safari or even at an indoor ice hockey setup they have in the middle of the desert. It sounds unbelievable, but the setup is there, and tourists head to the stadium just to see how amazing it looks. That's is not all, Dubai has skyscrapers that are among the tallest in the world. The city is also home to the tallest building in the world. You can book a ticket to the Burj Khalifa and reach the tallest manmade structure in the world in minutes thanks to the fastest elevators ever installed in a building.
Unique
As amazing as the new city looks, the old city of Dubai looks equally amazing. You will find the desert nomads and tribes dwelling in the desert from time to time, especially during the desert safari. Talk about the safari, you will get to know a lot about it from the locals so give it a try and make sure to learn about the event prior to booking your tickets. Do the same if you plan to book a yacht for a trip to the sea or if you wish to spend a night over there. You might need to rent the boat with the rider as this may be your first experience of a yacht.